Preorder
The manufacturer Alter had a try at Anastasia from The Idolmaster: Cinderella Girls, and she is simply adorable! She wears her Love Laika dress, which beautifully accents her blue eyes and platinum hair with its cool pastel colors. The lavender colored, short dress makes a nice contrast with the turquoise, coat-like outer garment, which floats behind her in a breeze. Gloves, boots and leggings have matching colors as well as the hat. Lots of little details become apparent upon closer inspection, like the silver clasps holding the dress together at the front, or the golden ornamental chain, of which all the individual links are visible, or the little pearls which turn the inner lining under the floating skirts into a starry sky. Anastasia was caught in the middle of an elegant movement and emits a feeling of clear, fresh winter air. A real beauty!
| | |
| --- | --- |
| Title | Anastasia (Anya) - Memories Ver. - English |
| Release | 2017-08-24 |
| Height | 22 cm |
| Price | 159.90 € incl 19% vat |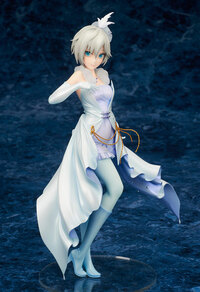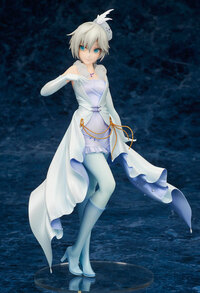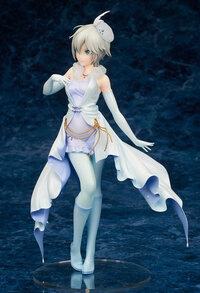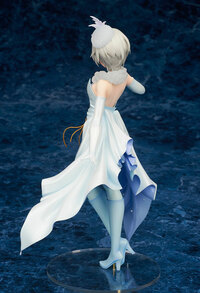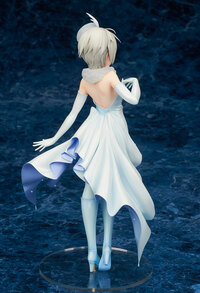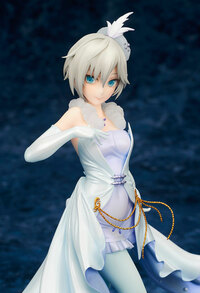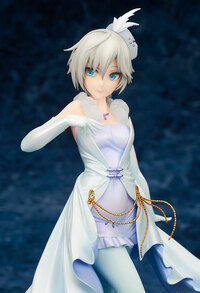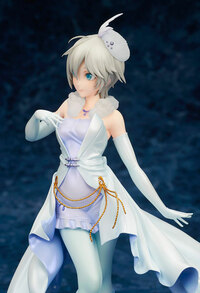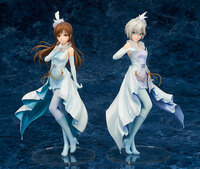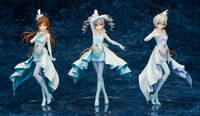 This is a preorder. You can find an approximate release date in the description of the item.
The final product might differ from the pictures in small details.
These figures are suitable for collectors older than 14 years.