Sold out
Here comes a wonderful POP figure of Koala from One Piece. She joins the current storyline together with Sabo on the island of Dressrosa. Both of them are part of the Revolutionaries and get involved in the fight against Doflamingo and his underlings where they support Luffy and his crew. Koala had to come through a very hard childhood but has been rescued by the Sun Pirates after she was a slave. Koala needed quite some time to leave her life as a slave behind and stop to always start cleaning all of a sudden. She copied the fishman karate from the members of the crew and is to date the only known human to be able to use this special fighting technique. The figure brings us the great gorn-up character design of her and brings along some of the items she used in the manga, like the Den-Den Mushi. The Sabo from the series can be found here in a separate entry.
| | |
| --- | --- |
| Title | Koala - P.O.P. Portrait of Pirates Sailing Again - English |
| Release | 2016-01-15 |
| Height | 21 cm |
| Price | 129.90 € incl 19% vat |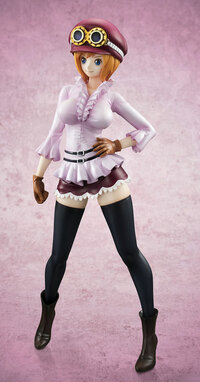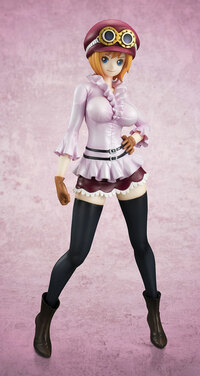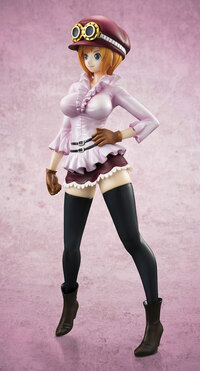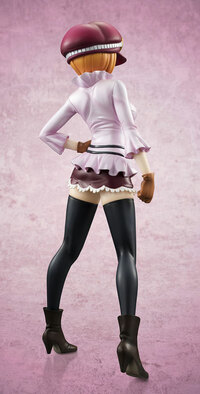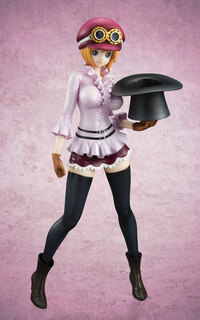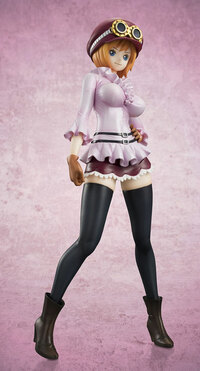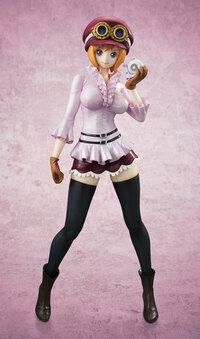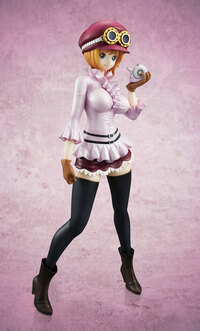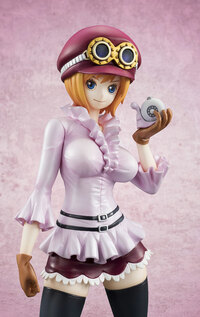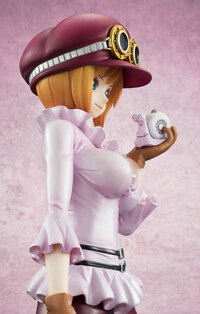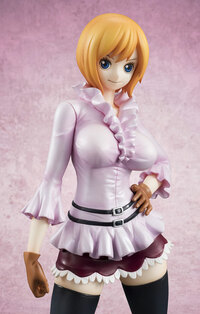 The final product might differ from the pictures in small details.
These figures are suitable for collectors older than 14 years.