Preorder
Low stock
Clarion from Koukaku no Pandora (English title: Pandora in the Crimson Shell: Ghost Urn) is the next of the cute Nendoroid figures we have for you. She comes with her pink hair and the adorable cat ears so that no one could guess that she is actually an android with immense fighting capabilities. When she doesn't have to show her fighting side she is the "victim" of the affections of main character Nene who really just can't leave this cutie alone. As an extra we also get to see the BUER robot who mostly takes the spotlight for his perverted jokes in the series. In addition to the normal and the fighting pose faceplate Clarion also has extra parts for a very special scene in the anime and manga series with her. When she activates the Pandora Device to grant Nene incredible abilities she has to show off body parts that she would rather conceal from the view of others. Her embarrassed expression fits that really well. Add this robot girl to your side and nothing can go wrong when it is your turn to visit Cenancle Island.
| | |
| --- | --- |
| Title | Nendoroid 627 Clarion - English |
| Release | 2017-01-27 |
| Height | 10 cm |
| Price | 54.90 € incl 19% vat |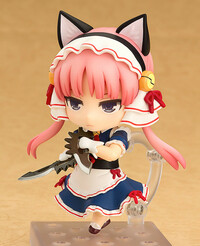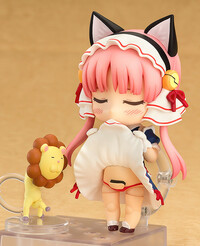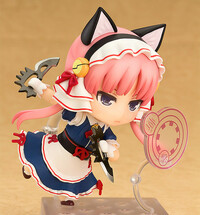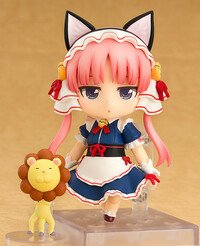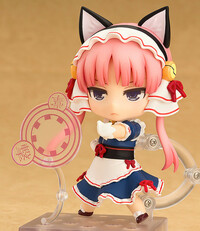 This is a preorder. You can find an approximate release date in the description of the item.
The final product might differ from the pictures in small details.
These figures are suitable for collectors older than 14 years.