Preorder
From the manufacturer FunnyKnights we get this energetic statue of Mutsuki! As with most Kantai Collection figures showing the girls in action, her design has been taken over from her game card of the online game in every detail. The Kai Ni version is her second remodel, which is obviously different from the other two versions, as she now wears a blue jacket and looks much more determined.
In the anime Mutsuki is the one who shows the newly arrived protagonist Fubuki around, showing her their shared quarters among other things. They both belong to the 3rd Torpedo Squadron, as well as Yuudachi and the Sendai sisters. Mutsuki has a cheerful, responsible personality. Her name means "January", since all twelve ships of the ship class of the same name were named after traditional month names or moon phases.
| | |
| --- | --- |
| Title | Mutsuki Kai Ni - English |
| Release | 2017-05-24 |
| Height | 20 cm |
| Price | 199.90 € incl 19% vat |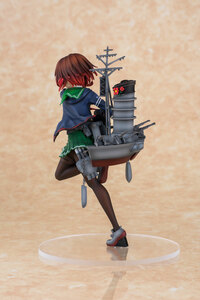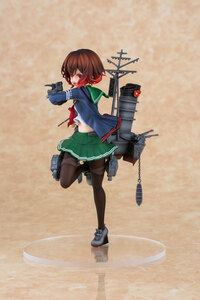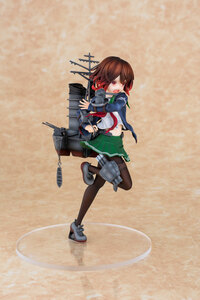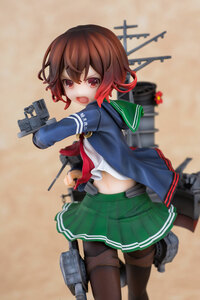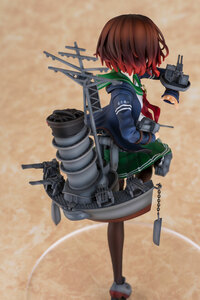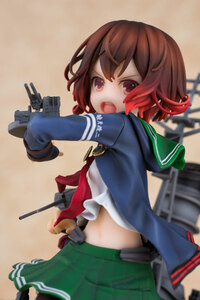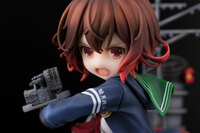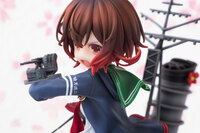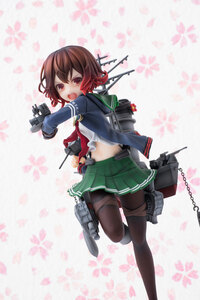 This is a preorder. You can find an approximate release date in the description of the item.
The final product might differ from the pictures in small details.
These figures are suitable for collectors older than 14 years.