Sold out
The Servant of the Saber class in Fate / Extra and Fate / Extra CCC looks like the Saber from Fate/stay night on first glance but is actually a completely different character altogether. The franchise is about summoning legendary heroes into battle according to seven character classes and the bride version is actually a female form of the Roman Emperor Nero. One of the outfits shown in the game is the very popular bridal dress that Sega brings us as a prize figure in their PM series. The figure originally from 2014 gets a second release now and is just waiting to find a place close to you.
| | |
| --- | --- |
| Title | Saber Bride - Sega PM - Re-Release - English |
| Release | 2016-11-08 |
| Height | 20.0 cm |
| Price | 33.90 € incl 19% vat |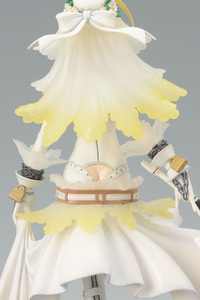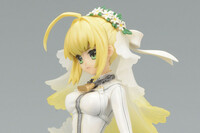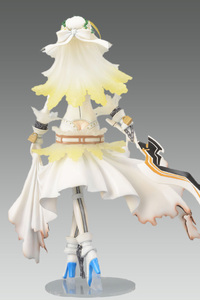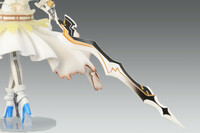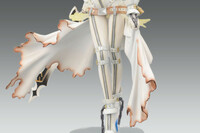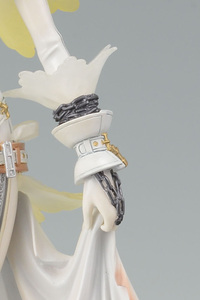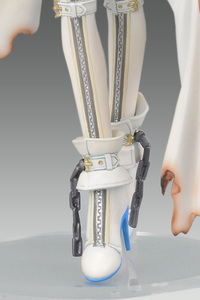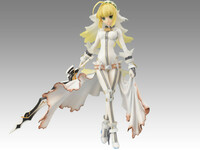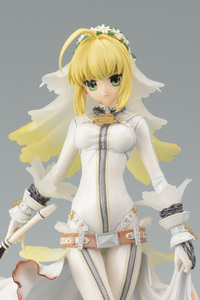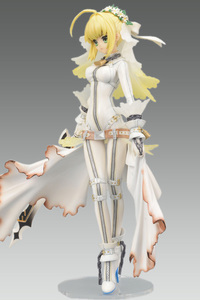 The final product might differ from the pictures in small details.
These figures are suitable for collectors older than 14 years.